Hard to imagine that over a hundred and fifty years ago the Gorman's established themselves in Corvallis and got it together enough to purchase 4 plots to call their own.
They built a single story cabin, and later extended it to the structure still standing today.
From their they conducted their successful laundry and seamstress services until Elisa died July 13, 1869, at age 30.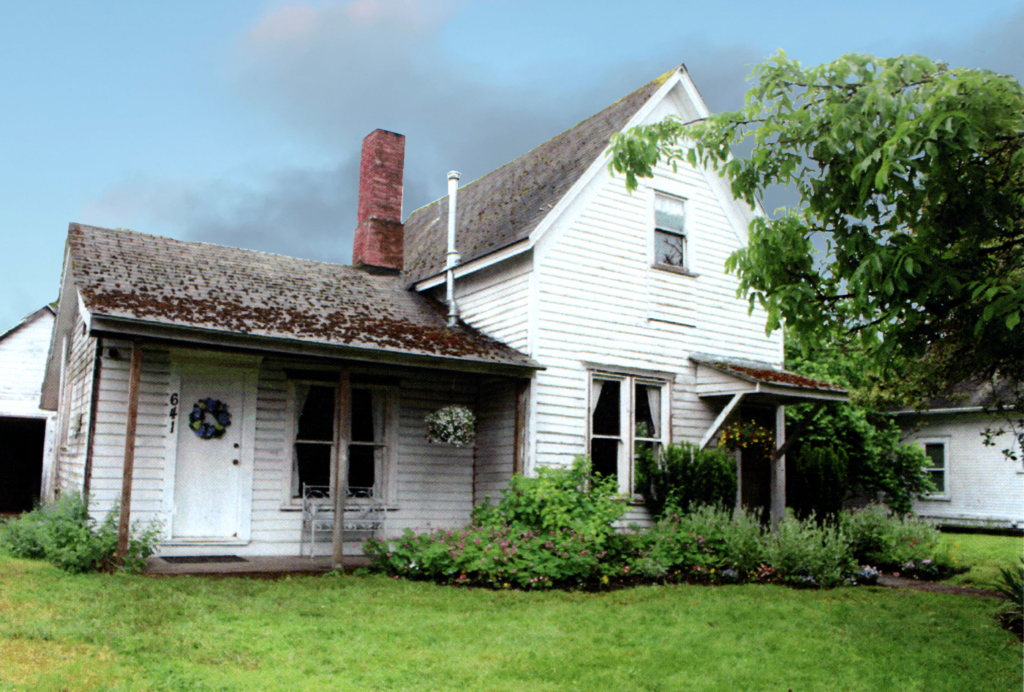 The house is now listed on the National Historic Register and is being returned to its original state.
During one of the work parties recently, a cache of  buttons was recovered, and a strange message in some native dialect.
See if you can decode the cryptic message below.