In decoding the Mothers Day Flowers you will have learned some of the many wild flowers that can be found in bloom at this time of year.
In fact, the garland of flowers that you found at the location of the campsite you glanced through the veil of time has many of those included.
Are the flowers trying to tell you something? Was the trader sending a message from the missed rendezvous ?
YOUR MISSION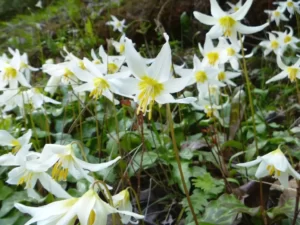 Use the flower codex from the previous puzzle to decipher the message the trader left behind – hopefully it will provide a clue as to what happened…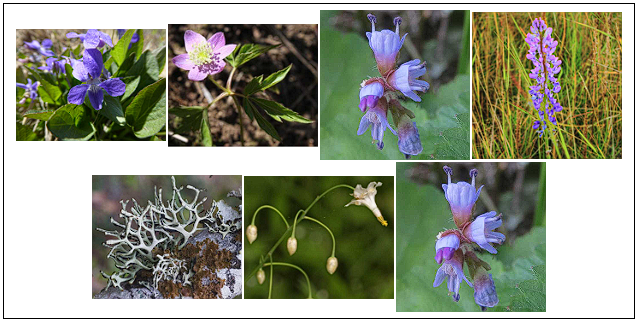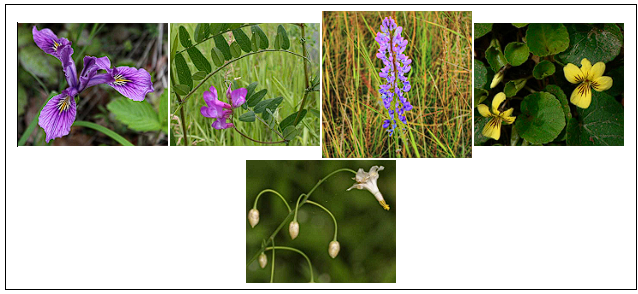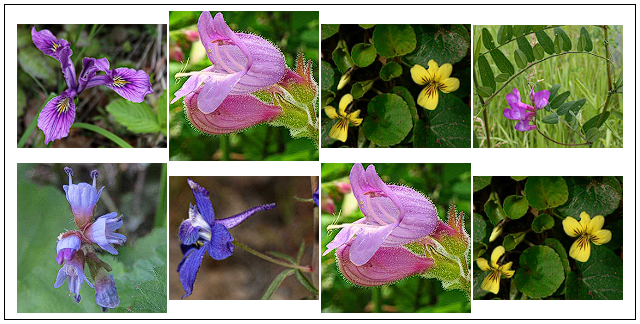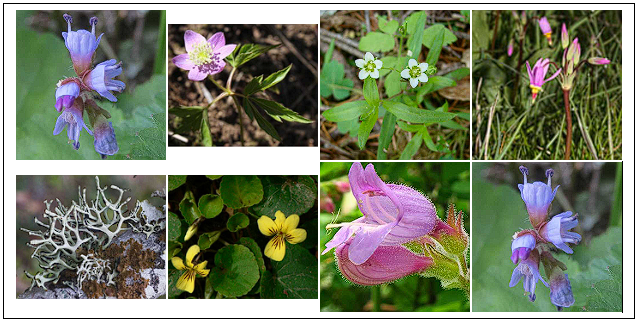 The Historic Resources Which Inspired Our Mother's Day Adventure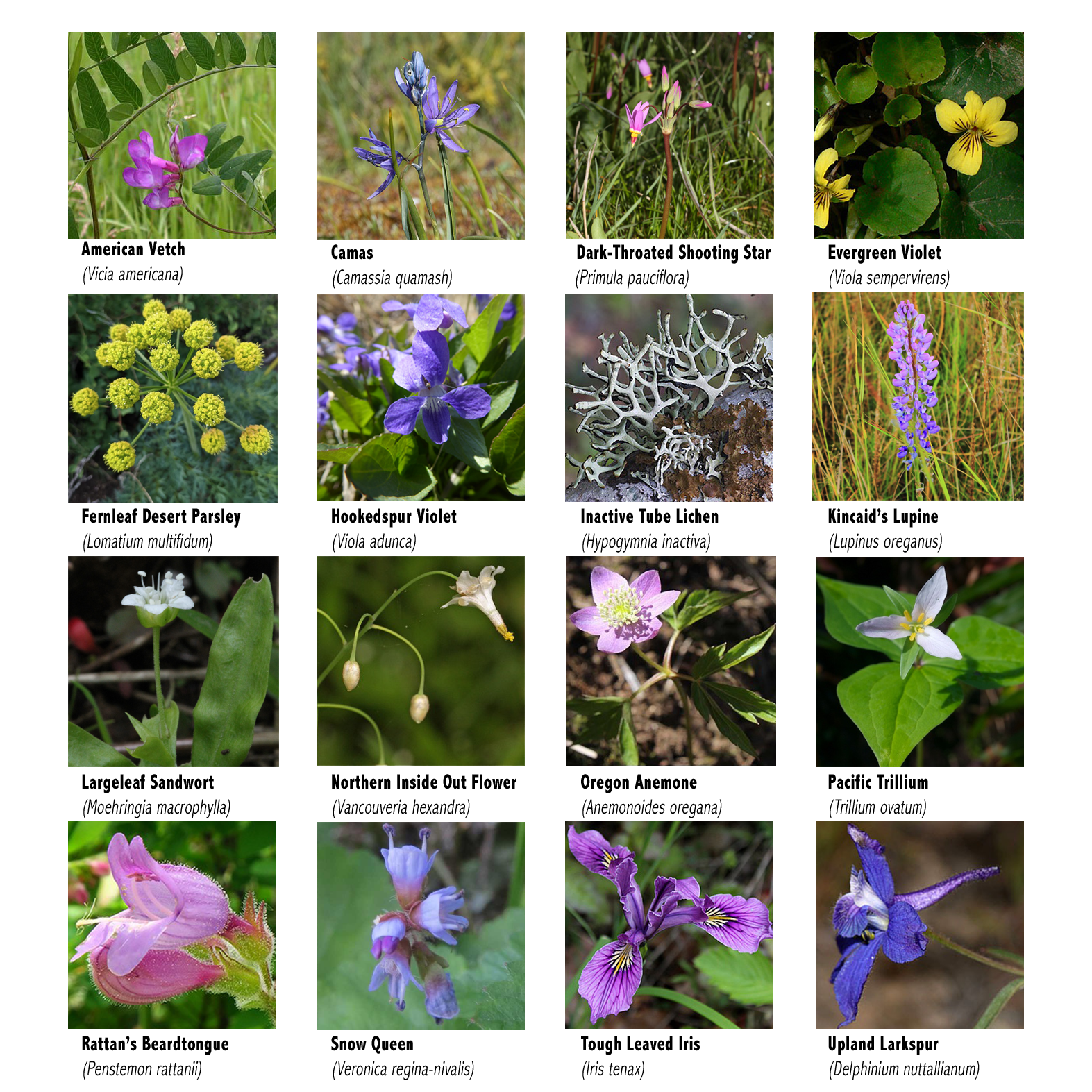 iNaturalist (from their website)
Connect with Nature!
One of the world's most popular nature apps, iNaturalist helps you identify the plants and animals around you. Get connected with a community of over a million scientists and naturalists who can help you learn more about nature! What's more, by recording and sharing your observations, you'll create research quality data for scientists working to better understand and protect nature. iNaturalist is a joint initiative by the California Academy of Sciences and the National Geographic Society.
Download the app and start tracking the flowers you spot in your natural areas about you – you'll be surprised where Oregon Wild Flowers might show in your neighborhood – they're all around!
Chinook Jargon
SOURCE: Wikipedia
Chinook Jargon (Chinuk Wawa or Chinook Wawa, also known simply as Chinook or Jargon) is a language originating as a pidgin trade language in the Pacific Northwest. It spread during the 19th century from the lower Columbia River, first to other areas in modern Oregon and Washington, then British Columbia and parts of Alaska, Northern California, Idaho and Montana while sometimes taking on characteristics of a creole language.[2] It is partly descended from the Chinook language, upon which much of its vocabulary is based.[3] Approximately 15 percent of its lexicon is French, and it also makes use of English loanwords and those of other language systems. Its entire written form is in the Duployan shorthand developed by French priest Émile Duployé.
Many words from Chinook Jargon remain in common use in the Western United States and British Columbia, and it has been described as part of a multicultural heritage shared by the modern inhabitants of the Pacific Northwest. The total number of Jargon words in published lexicons numbered only in hundreds.[4] It has its own grammatical system. It is a very simple system, and like its word list, is easy to learn. Though existent in Chinook Jargon, the consonant /r/ is rare, and English and French loan words, such as rice and merci, have changed in their adoption to the Jargon, to lays and mahsi, respectively.