In the last episode, you decoded a cryptic reference to Fort Hoskins.
It was a Army Fort in what is now Kings Valley, incepted in 1853, designated to protect the Indians sequestered on the reservation to the west of the fort.
But what happened to the trading party the Gorman's were setting out to trade with? What happened to thir precious merchendise, their treasure?
So now, Dear Intrepid Explorer, we continue our journey this Spectres Past season – with delving into the history, purpose and activities at this long-forgotten army outpost – it was abandoned and auctioned off in 1866, but was rediscovered in the early 1900 and had a brief moment in the public eye, only to revert to obscurity and neglect.
For more detail on the history of this piece of Benton County's past, check out the reference sections on this site.
Presently, it is a Benton County Historical Park, open to the public and undergoing a multi-agency restoration and renewal process.
Note the 'open to the public' hint. This episode's game pieces are first available on site at the Fort Hoskins Historical Park.
YOUR MISSION

Explore the history of this former Army Fort – protecting the Indians from the local settlers, and making sure the Indians remained on their reservation.
YOUR OBJECTIVES
Solve the challenges starting by traveling to the location and retrieving the game pieces there.
If you prefer the online experience, click the ONLINE ADVENTURE button to unravel the story and find out what was really happening.
GAME TOOLS & PIECES
Click the ONLINE ADVENTURE button on the right to get started!
OR, if you are intent on doing this adventure ON THE GROUND, please venture to the location to get the old-fashioned paper version.  Or come back when we release the download for the PDF version for you to play.
HINTS
Spoiler Alert! The HINTS in the tabs above contain information that will allow you to complete the challenges, if you are stuck or stymied.
The Historic Resources Which Inspired Episode One Challenges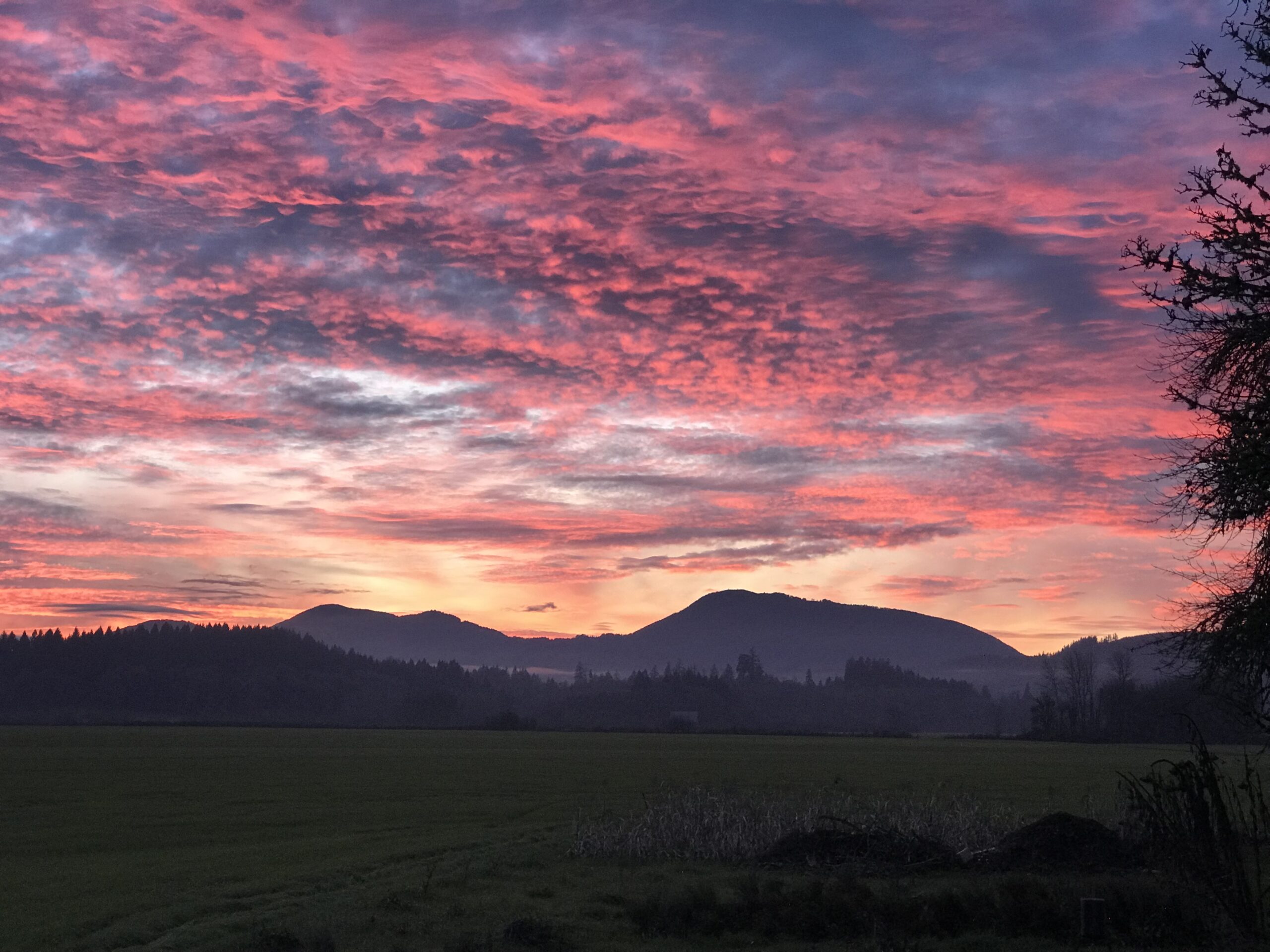 tcha Timanwi (aka Marys Peak)
photograph 
©
 Mark van der Pol
Marys Peak, at 4,097 feet, is the highest point in Oregon's Coast Range and the most prominent peak to the west of Corvallis.
While Fort Hoskins is not directly visible from the top of tcha Timanwi some of the trails going there can be discerned, as can the valley in which it nestles.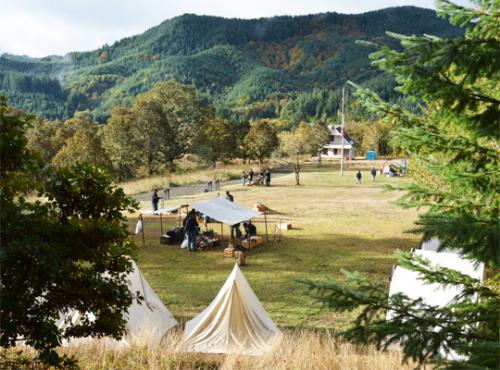 Fort Hoskins Historic Park
Re-enactment at Fort Hoskins
In it's heyday, the Fort had 2 garrisons stationed there, barracks, bakery, stores and laundry rooms, a guard house (that doubled as prison) and 3 Officers houses – only one remains on site, and none of the other structures remain.